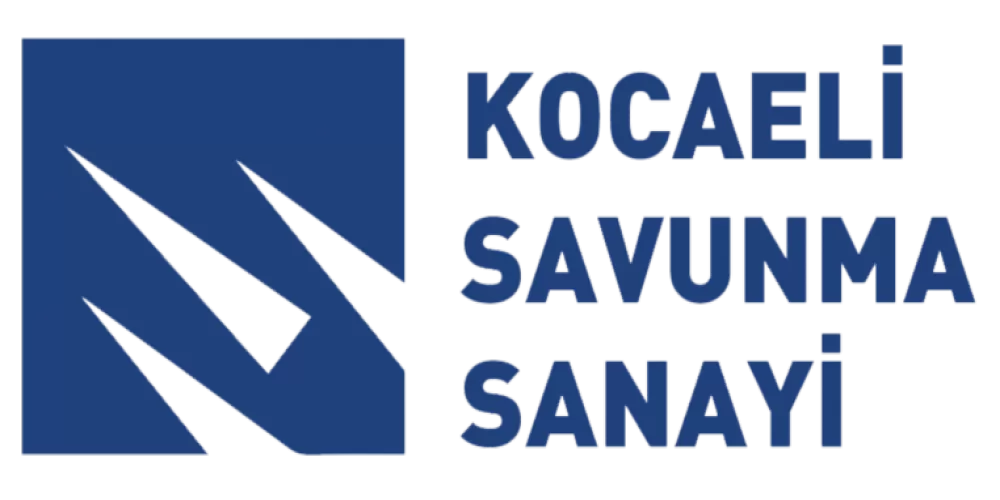 ABOUT US
Kocaeli Defense Industry and Trade Inc. Its installation was completed on March 28, 2019 and its purpose is; Turkish Defense Industry; It is to be established in integrity, to be developed together with our entire industry and to be able to increase it to the production and technological maturity levels that can be integrated with the defense, aviation and space industries in the world over time, and to ensure the realization and development of the production and export of defense, aviation and space tools and equipment. In other words, world markets are targeted with devices and systems to be realized locally and nationally with original designs.
KSS has a total of 64 partners. It consists of 2 chambers, Kocaeli Chamber of Industry and Kocaeli Chamber of Certified Public Accountants, 50 companies and 12 individual partnerships. CSR capabilities and capabilities are not limited to its partners, but include a greater capability created as a result of the synergy of this partnership. KSS has set out to do the impossible with more than 10 R&D centers and approximately 10,000 employees in nearly 100 production facilities, which have both a hospital and a shipyard, located in every field from CNC machine to led lighting, from construction to automotive, from education to animal feed, It is a huge roof company that is ready to be a solution partner in all kinds of issues.
What Do We Want To Do?
Kocaeli, Turkey's second largest industrial region; It took action with all its capabilities to support the localization mobilization in the Defense Industry...
To contribute to the production of weapons, devices and systems needed by the Turkish Armed Forces with domestic and national resources,
To eliminate the difficulties of the manufacturer to adapt to the design, especially in the production of parts for foreign devices and systems,
To produce native solutions for devices and systems produced with old technology,
Reproducing devices and systems of foreign origin with original designs and solutions with national means
// Projelerimiz
Recent work completed
Work showcase
// News
Follow us for the latest news about our company